Watch Dogs Legion Season Pass Uplay CD Key EU
Note: This DLC requires Watch Dogs Legion Base Game activated in your UPLAY account.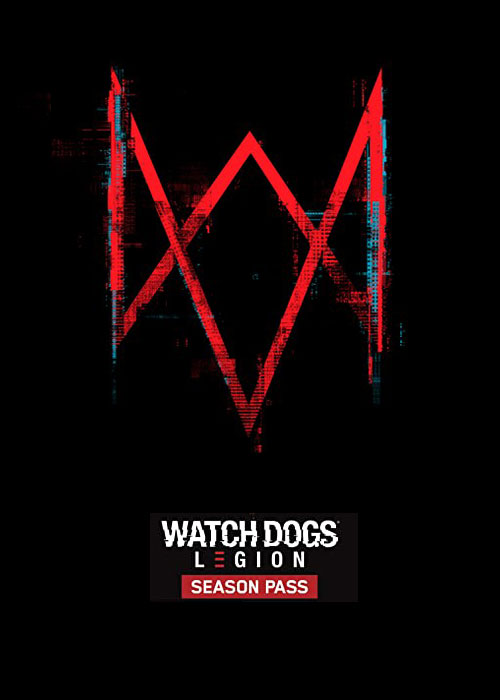 Nowy Gorący
Platforma:
Region:
tagi: RPG
Zasoby:
Dostępne na zamówienie
bestseller! Zapotrzebowanie przekracza podaż! Uzupełniamy nasze zapasy, Wyślemy klucze na twój e-mail w ciągu 48 godzin od rezerwacji.
Opis produktu
Expand your experience with the Watch Dogs: Legion Season Pass. The season pass includes one major expansion with two episodes, extra missions, four iconic heroes with unique abilities, and immediate access to the original Watch Dogs Complete Edition!